Hotel Consort Shin Osaka is one of the hotels we offer to our customers for their stay in Osaka during their self-guided and group tours.
Located opposite Minamikata subway station with a 2km distance to the Umeda Arts Threatre and 6km to the iconic Osaka Castle, this hotel has everying you need for your Osaka stay.
Shin-Osaka station is just a 10 minute walk from the hotel. The prime gateway to wherever you want to go by shinkansen.
With a fully brand new design and upgrade of facilities this hotel offers you more space and a luxurious feel. They provide you casual and luxury 8 square metre single rooms, bigger twin and triple rooms as well as a fully equipped conference room.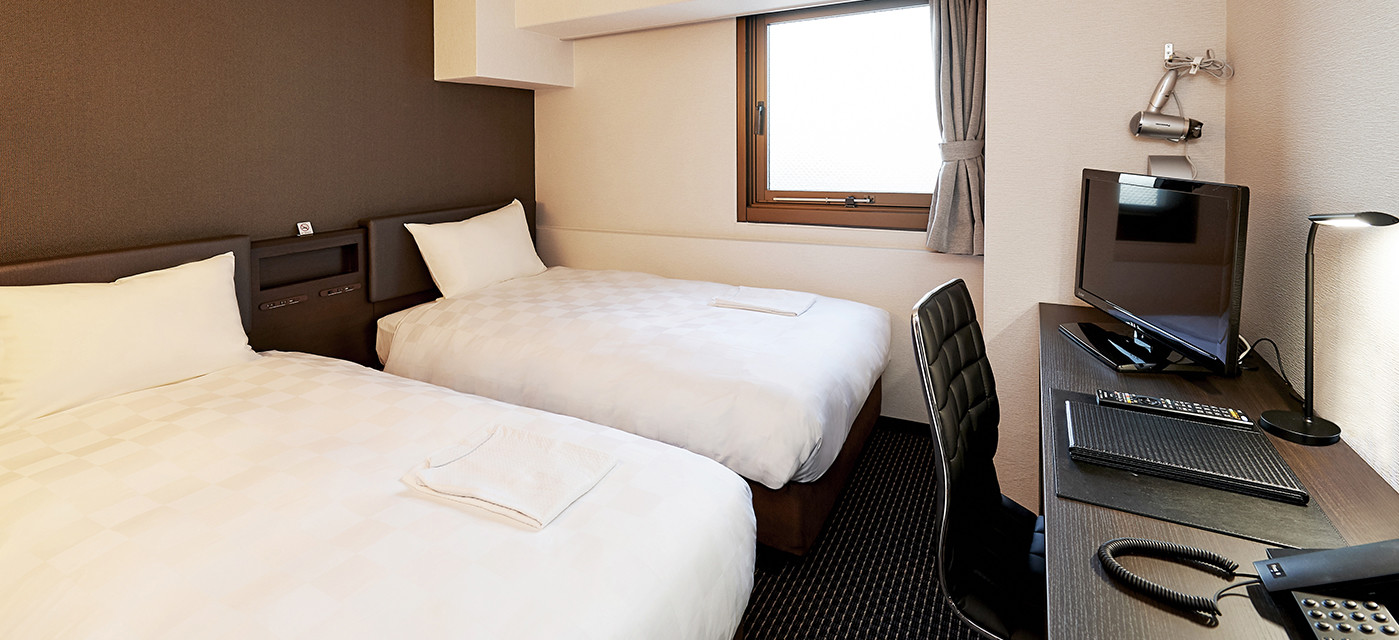 Breakfast is provided by the hotel and there are other extras that will suite your needs. Wi-Fi is available in all rooms for free, there is free parking, air conditioning, smoking and non-smoking rooms, laundry services, a restaurant and a hot tub.
Around the area of the hotel you can find supermarkets, local foods and convenience stores to suite your needs.
The staff are super friendly and happy to help you in any way possible. So do not be afraid to ask about the local area and the foods.
Enjoy your stay at the Hotel Consort Shin Osaka and make sure you explore the wonderful city of Osaka!