Hotel New Otani is a 5 star luxurious hotel located 10 minutes walk from Yotsuya Station and only a few minutes from Sophia University.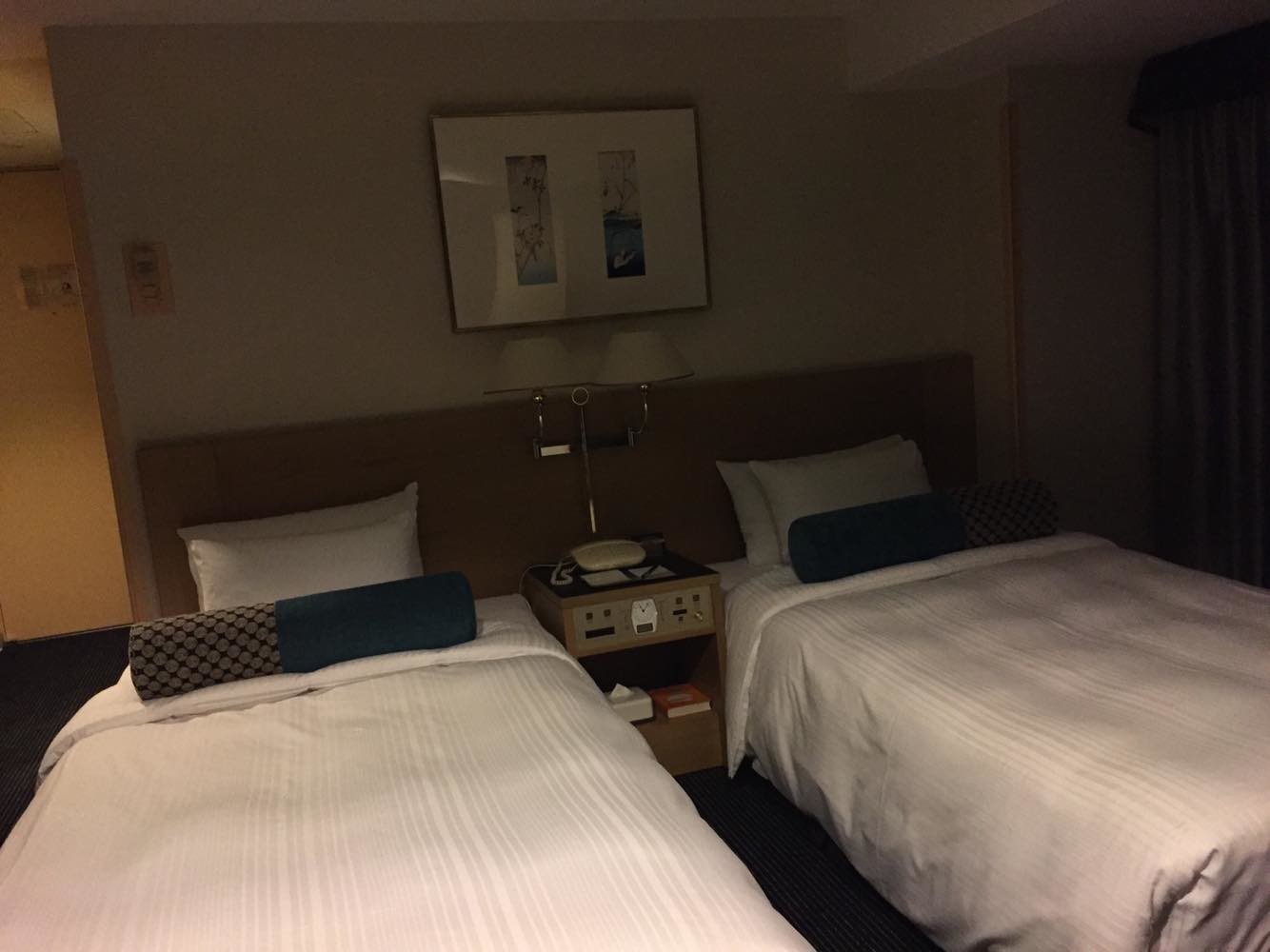 Offering many floor to ceiling windows with garden views, the airy rooms come with high speed internet, flat screens and minibars, plus tea and coffee making facilities. With 3 large restaurants, their own Japanese garden and many other services, Hotel New Otani is a place you should definitely add to your bucket list of hotels to stay in Tokyo.
Enjoy a range of different room sizes and styles. From western styled rooms to traditional Japanese rooms you can surely choose the experience you would like to have while staying in this hotel.
With three buildings combined together this hotel can make you feel like you are in a maze! Dining and breakfast is provided for all guests so enjoy the views of Tokyo while eating your meals for the day. See the stunning views of Tokyo city and why not enjoy a spa or the outdoor swimming pool. You could also do a workout in the workout room or have a soothing massage in the massage room. There are also many other services available for guests to access. A morning shuttle bus can bring you to and from the hotel as you need.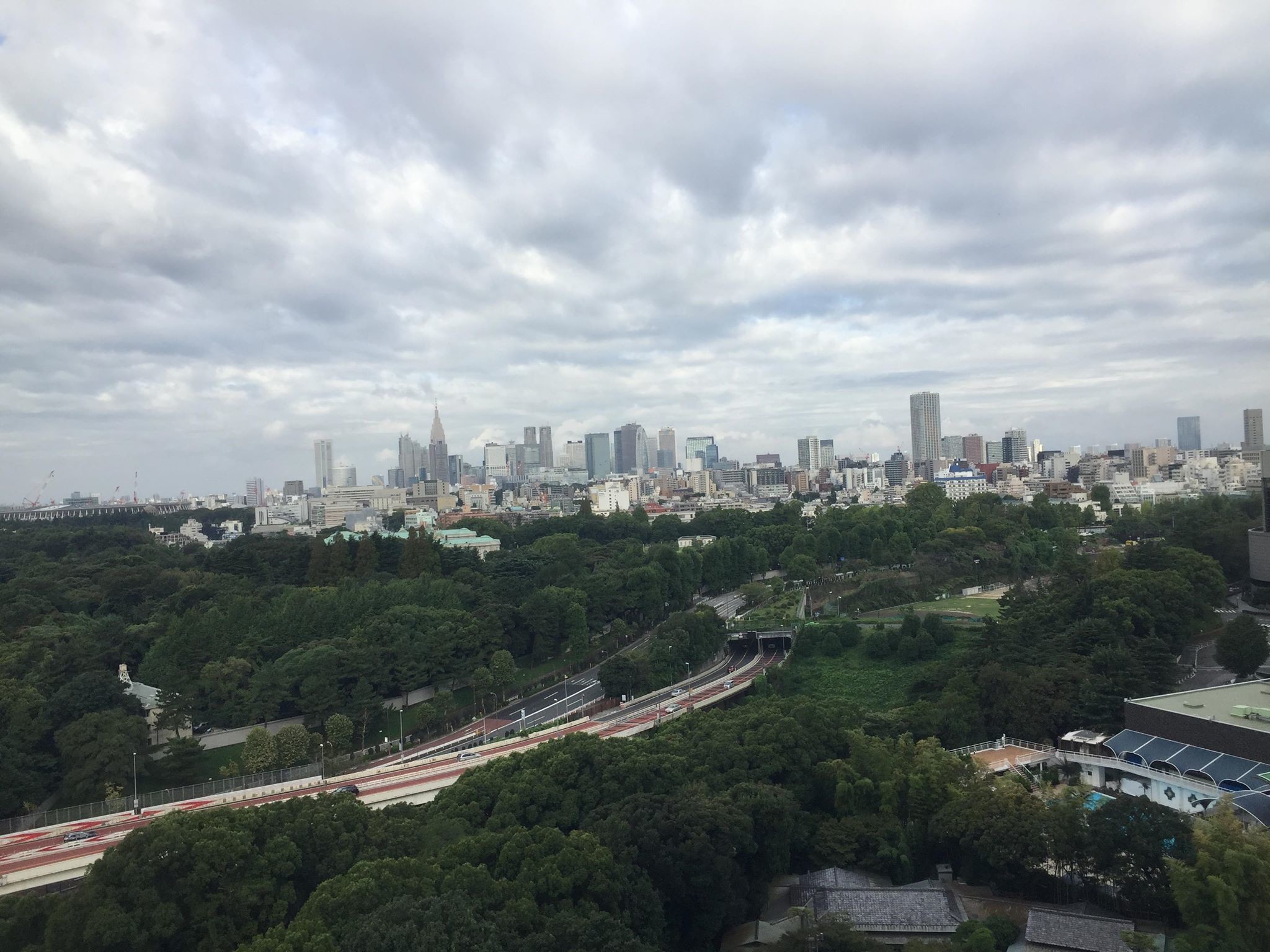 The Airport shuttle bus can take you from the airport to the hotel easily as well. It is very convenient for those late night or early morning flights.