Kyoto, is the enriching old cultural centre of Japan bring thousands of foreigners each year. Take a trip to Kyoto from Osaka or Tokyo by bullet train or local trains and take in the stunning zen gardens, the temples, shino shrines, bamboo forests, local foods and drinks as well as the sophisticated geisha. Walk up to the stunning Kinkakuji Temple otherwise known as the Golden Pavilion. Bask in the sun and take in views of Kyoto city before making your way to Nishijin Textile Centre to see a traditional kimono show. Fill your time on our Japan Discovery tour or Traditional Japan by Rail with a Kyoto Afternoon tour!
Visit Western Kyoto and walk through the old traditional streets and over Togestu Bridge.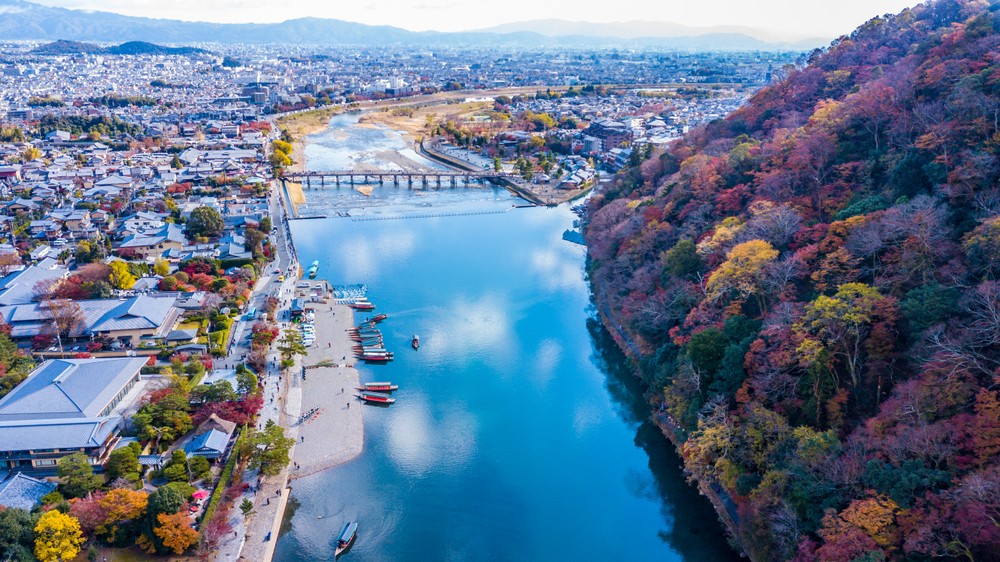 Stand amongst Arashiyama Bamboo Grove! It is like being in another world and is nothing like any other forest you have seen before. It is mesmerizing and peaceful.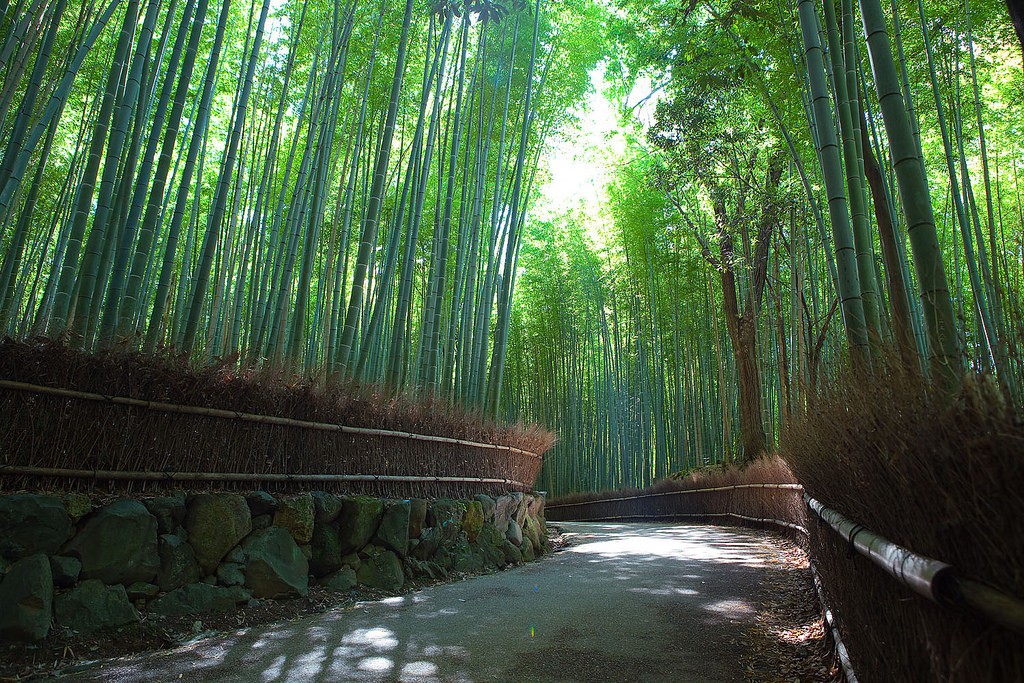 Check out Kyoto when you go to Japan for your first time or with us!!
Contact us today for further information about our tours or Kyoto day tours!