Osaka, is located in the Kansai region in the western part of Japan and has an array of fun filled activities. Exploring Osaka in one year has allowed me to become to love Osaka and the Kansai region as well as the heart felt people.
During my stay in Osaka I was able to experience various cultural, historical, religious and traditional sites. Some of the best spots in Osaka area are Osaka Castle, Dotonbori, Kaiyukan Aquarium, Universal Studios Japan, Namba, Umeda, Shinsekai and Tsutenkaku, Shinsaibashi, Osaka Expo '70 Park and much more.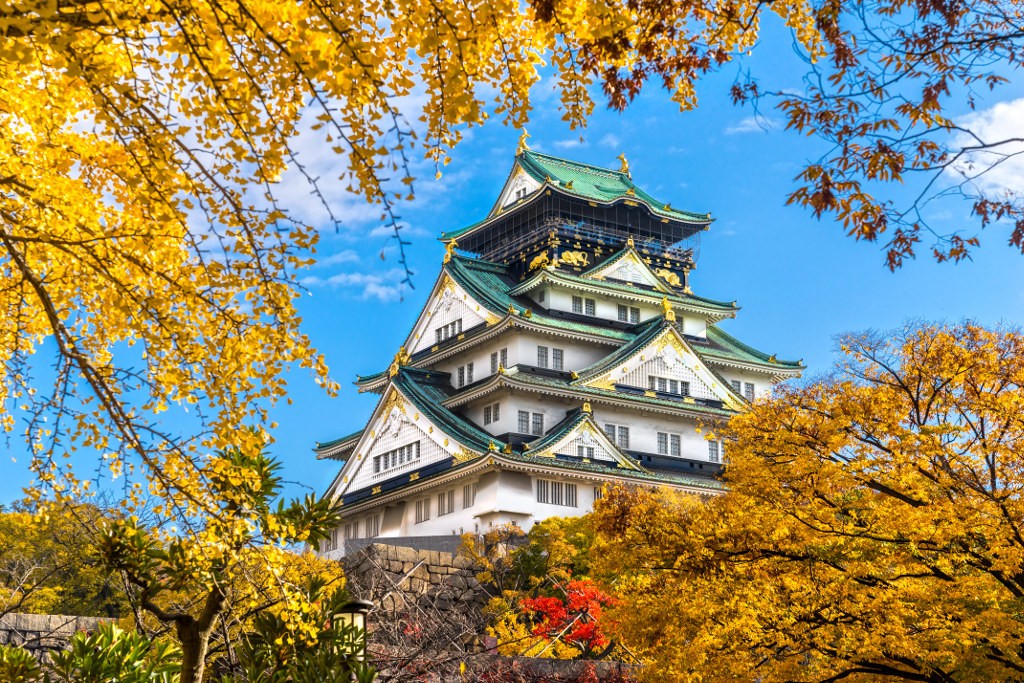 I tried many different foods such as takoyaki, okonomiyaki, kushi-katsu and many of the usual Japanese foods. You can never go wrong with Japanese food! It is very delicious and each food has a unique flavour.
My journey to Osaka began by taking Qantas airlines from Sydney to Osaka. When I landed I arrived in Kansai International Airport located one hour away from Osaka city (or Namba Station). Qantas airlines provides you a lot of extras within your flight ticket price so you are getting what you paid for. You can choose your seats and change them if need be. I spent about 9 hours on the plane to Osaka with plenty of leg space and room to move if I needed to get up and go to the toilet.
If you're worried about being bored throughout the flight, then worry no more. There is plenty of entertainment sources to choose from; music, tv series and movies etc.
Qantas flight services were great; the flight attendants were accommodating to the passengers in every way possible and provided them the right meals and snacks that they ordered.
Overall, I would say that my experience using Qantas airlines to fly to Osaka was not too bad and allowed me to arrive safely. I would travel with Qantas airlines again in the future due to their good service, the extras, the direct flight and their customer service.