Have you ever considered travelling to Guangzhou, the city of flowers? It is located south of China and has spectacular views. I was lucky enough to visit the beautiful city during Chinese New Year of 2018.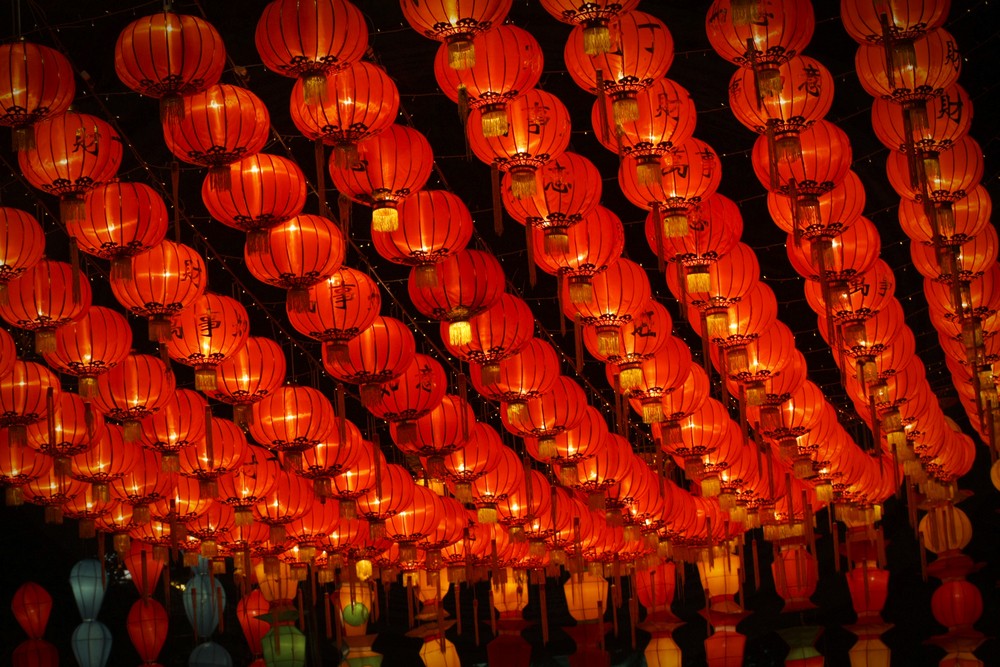 During my short 5 days stay in Guangzhou, I was able to see many cultural and historical sites. This included visiting the Five Ram Statue, walking along Beijing road and seeing the spring festival flower market, visited Baomo Garden, got close to wild animals at Chimelong Safari Park, enjoyed the Chimelong International Circus, appreciated Tianhe Spring Festival Parade, shopped at Zhengja Shopping mall, enjoyed the Pearl River Cruise, visited Canton Tower, visited Huacheng Plaza, visited Chen Clan Academy and visited Lingnan Impression Garden.
To begin my journey, lets talk about the airline which started it all. For the most convenient and reliable way to travel to Guangzhou, I chose to fly with China Southern Airlines.
My experience with China Southern Airlines was very pleasant, by far, it has been the most comfortable flight I've been on for a 9 hours flight.
Upon boarding the prompt plane, there was a soft pillow, a warm blanket and head phones awaiting me at my seat. Throughout my flight, I found every item very useful. These items helped create a comfortable setting to relax; especially for such a long flight.
Immediately after being seated, I also noticed that there was plenty of leg space, this is not what I would normally get to experience in other aircrafts. Along with spacious seats, there was a leg rest stand in which you could elevate for use or lower it.
If you're worried about being bored throughout your flight, then worry no more. There is plenty of entertainment sources to choose from; music, tv series and movies etc.
The service I recieved was also outstanding; the flight attendants were able to remember my preferences, that is, during meal times, I had last minute changes to my diet and they were very accommodating and provided me everything I needed. This level of service was unexpected and gave me a positive vide throughout the flight.
When I go on planes, I generally would like to avoid using the toilets as much as possible. However, with this airline, I found that the toilets were constantly clean and I felt relieved instead of dreading the entire process.
Overall, I would say that, the flight left me with a memorable experience and I would travel with China Southern Airlines again when travelling to Guangzhou.