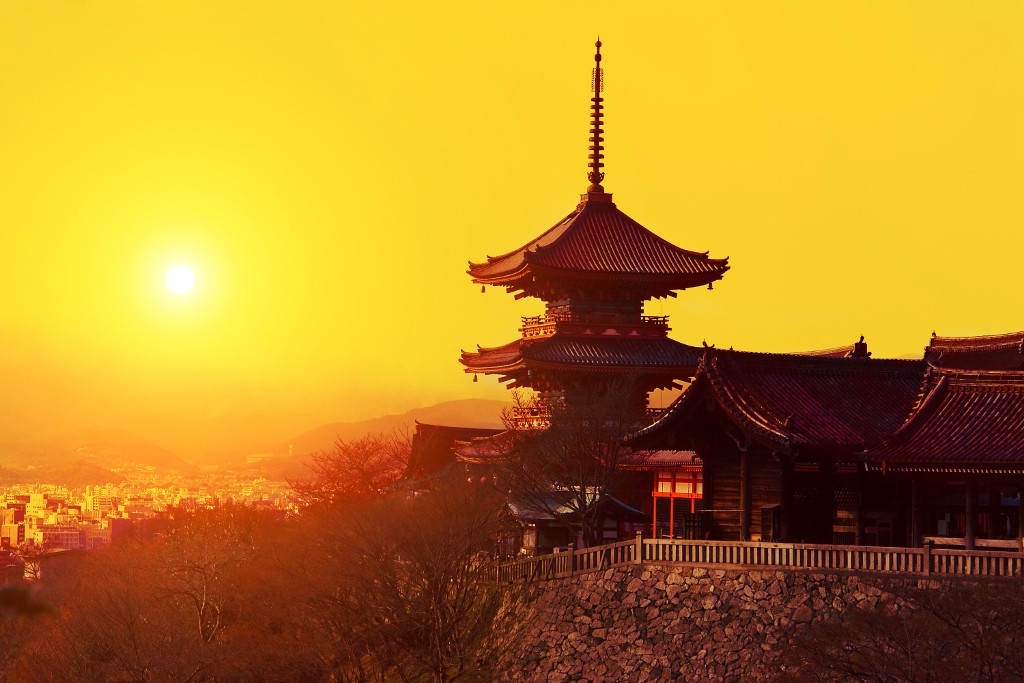 Kyoto, the old capital of Japan
Kyoto is full of traditional Japanese culture, history, food and people who welcome you with their charm and polite manners. Kyoto is one of the places that springs to mind when you think of Japan. A stunning healthy, clean and excellent place to add to your bucket list.
Read more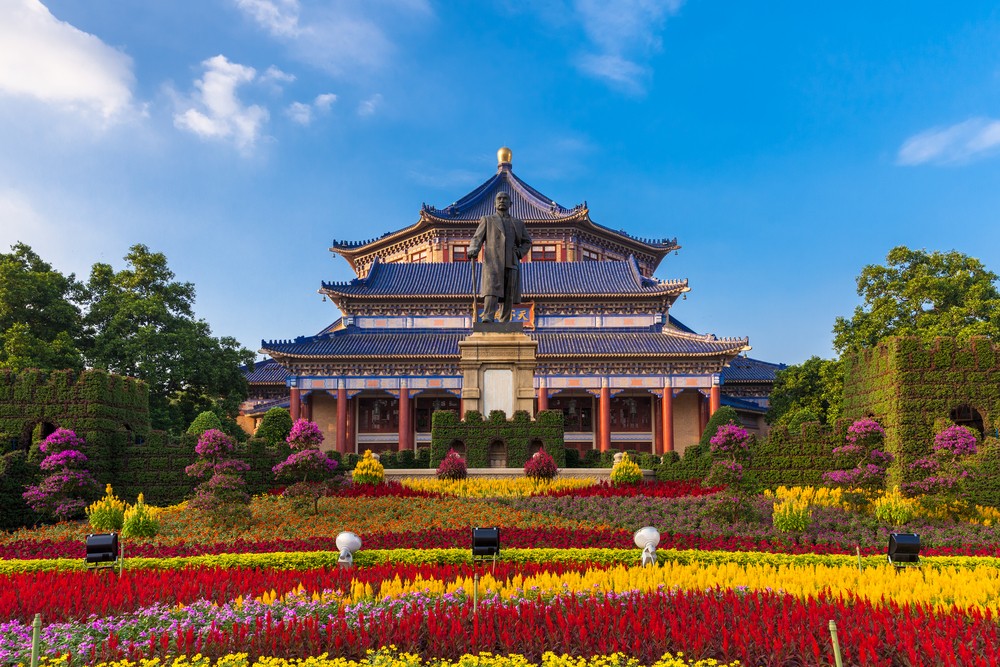 First Impressions of Guangzhou
By Amy A
|
May 27, 2019
|
#Impressions
Guangzhou, the city of flowers?! Why not visit Guangzhou?
Read more